Interactive eLearning courses
for increased data protection, information security, compliance, and occupational safety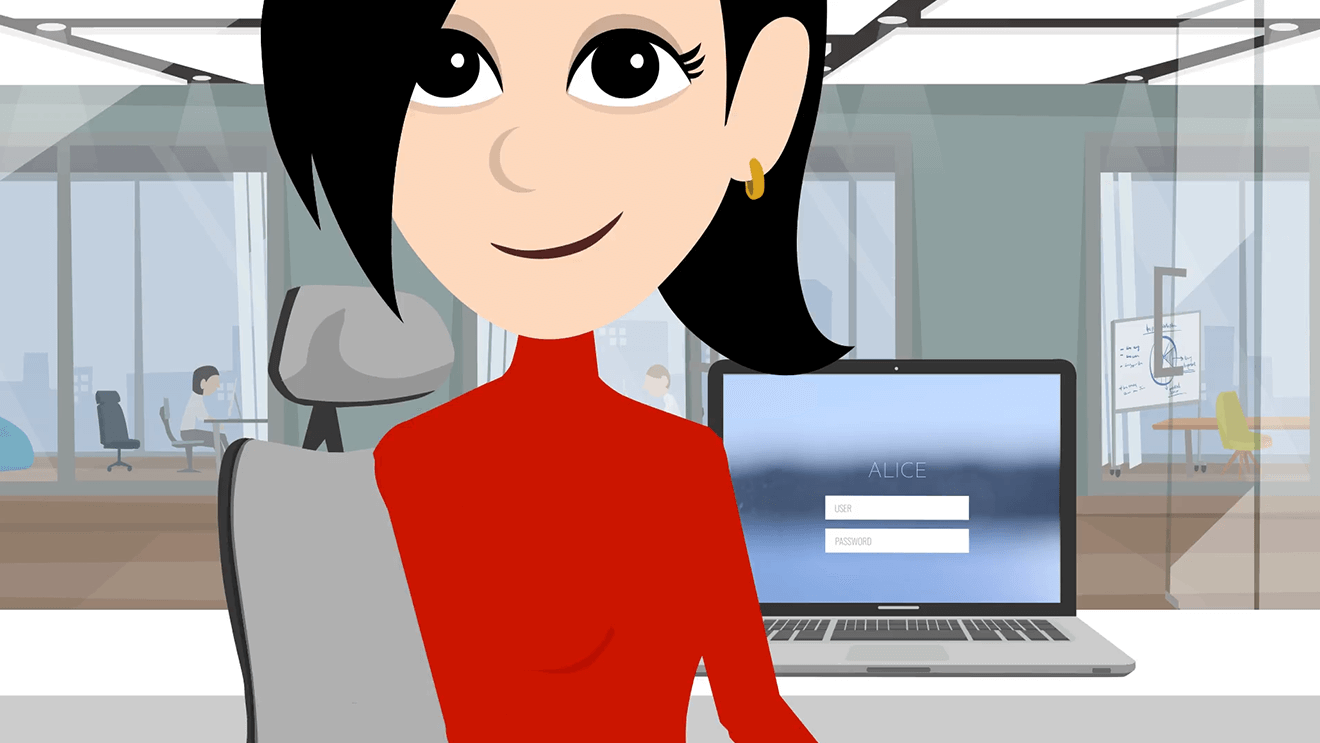 DSN train – interactive eLearning courses for a modern training concept
Whether it's basic knowledge or specialised topics, such as handling customer data, working securely from home, social engineering or data protection requirements in religious institutions. Our eLearning products, allow you to playfully foster awareness among your employees for increased data protection, information security, compliance, and workplace safety. Workday situations are vividly explained through interactive stories in DSN train.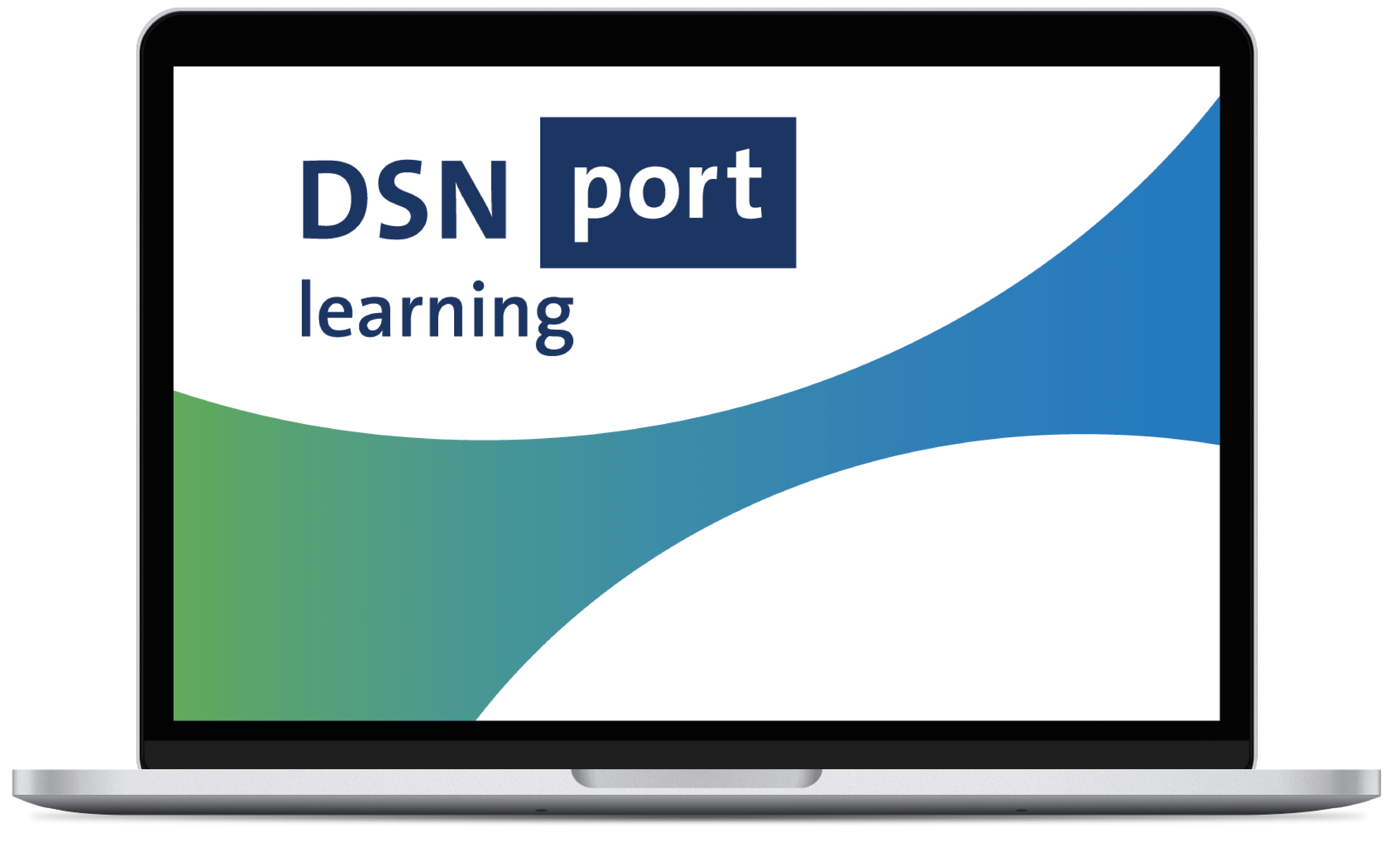 Make use of DSN port learning – our intelligent learning platform
Our comprehensive Learning Management System (LMS) assists you in implementing your training strategy. As a coordinator, you can manage all eLearning courses and other training content through the learning platform, invite participants to eLearning courses, and always have an overview of the learning progress. Your employees can complete the training at any time and on any browser-enabled device. It couldn't be simpler!
1. Select the eLearning courses
2. Invite your participants
3. Start the training event
5. Document the evidence of training
Test DSN train for free now!
Want to see more of DSN train? No problem!
With a free and non-binding trial access, you can try out our eLearning courses in their full versions.


Information delivered in a playful manner. I liked it because it wasn't boring and still informative.
DSN train is successful. It doesn't overwhelm the user but sensitises them in an engaging manner to the topic in general.
I took the data protection training and thought it was quite good as a abroad overview.
We find the interactivity, especially with the quiz questions, to be very well done.